TOGETHERNESS GIVES YOU NEW EXPERIENCES
FROM THE SOCIAL TO THE SEnsUAL TO THE SOULFUL
And our main event of the year
we are on a mission
to cultivate more meaningful human connection across the globe
PREVIOUS PARTICIPANTS SAID
"It was playful but also deep. I'm totally coming back!"
"Lovely vibe. Totally cool team so bloody gorgeous and friendly, I wanted to take them all home!"
"I felt trusting, laid back and playful. It was sexy, innocent and daring."
"My partner and I went to the workshops that best suited us as individuals and as a couple. We are still enjoying discussing what we learned and applying things to our daily lives. Frankly, Togetherness didn't just meet my expectations, it by far exceeded them. A heartfelt thank you!"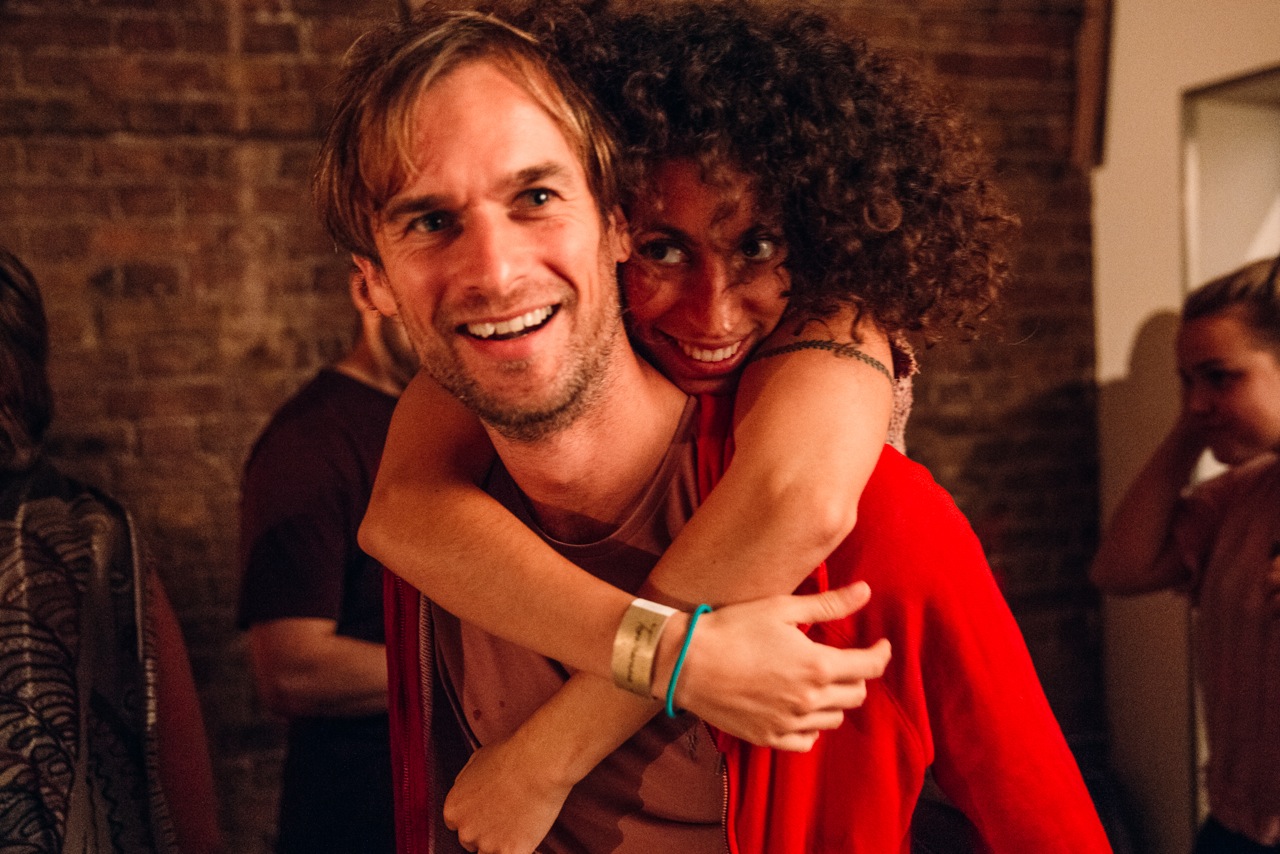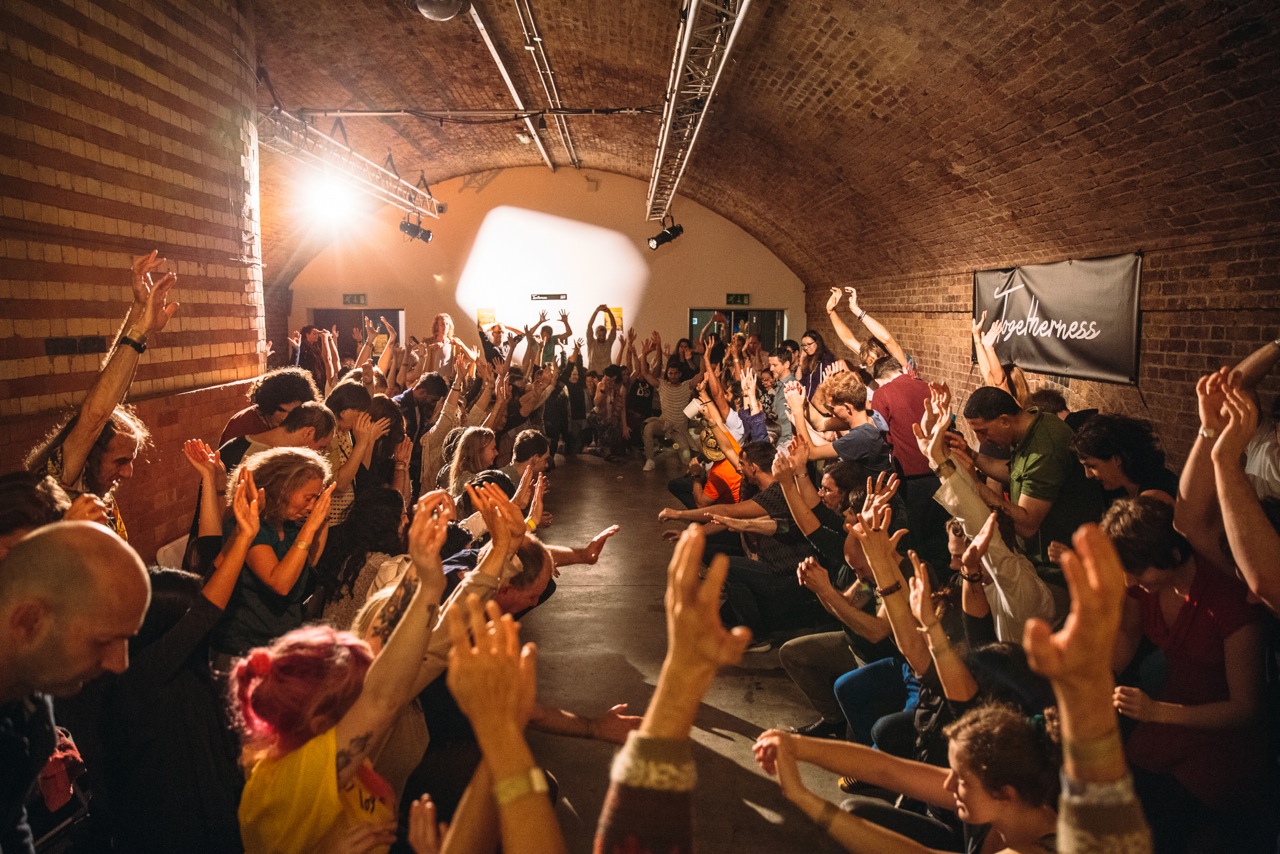 "I feel warmer, kinder to myself and others, more relaxed and wish to share my learning with my friends, family and colleagues at work."
"I feel like I have expanded my comfort zone and my ability to connect with myself and others. Thank you so much for making it happen!"
"Wow. Wow. WOW!I feel so different in my body, my relationship to myself, my trust in others (especially men), my possibilities for relationships and ways of relating to people. Thank you so so much for a completely epic day! "
"I genuinely feel something in me has changed forever. I experienced the truest form of intimacy and I shall never recover."
"Such a welcome experience. This was my first time at any kind of event like this - I came alone, but met some of the best people and am still trying to wipe the smile off my face. Thank you!!"
Whether you are single, in a relationship, non-monogamous, whatever your political beliefs, your race, your gender identity, sexuality, wherever you have come from and wherever you are going.....

You are welcome at Togetherness